Offering a full wine-and-dine experience, The Vine welcomes you to try a unique and delectable menu in a contemporary, relaxed bistro setting.
Known for serving wines from across the globe, delicious plates and exemplary service, The Vine is your frequent destination for a casual lunch or a special dinner occasion. With a primary location in Downtown Elkhart, The Vine has been fortunate to serve the Greater Elkhart area for over a decade.
Come enjoy some fine food, drinks, and a little frivolity, and don't forget to ask about our: Weekday Specials!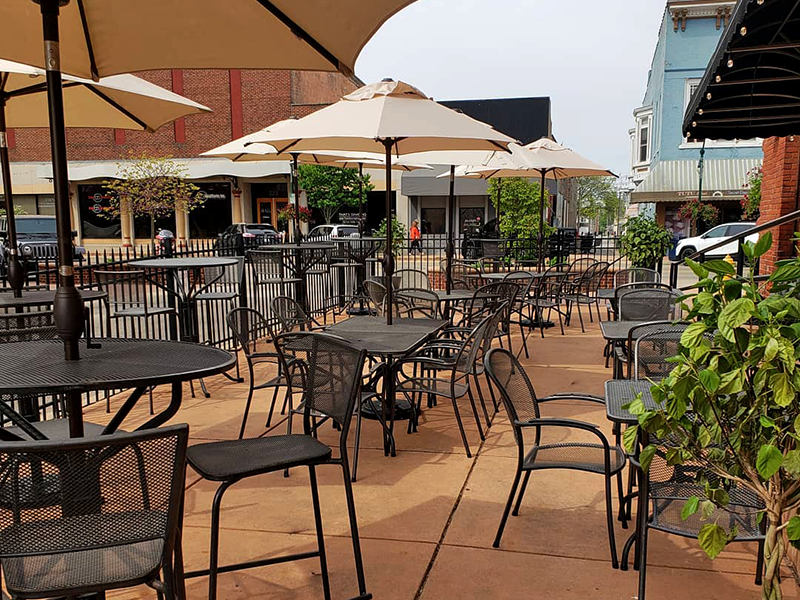 In 2016, Jeanne Kern took ownership, bringing with her over 20 years of fine restaurant and customer service experience.
The Vine's distinguished menu is crafted by none other than Executive Chef Brian Caplinger, also known as "Chef Cappy". Together, they've created an atmosphere much like home, where every plate is served with purpose.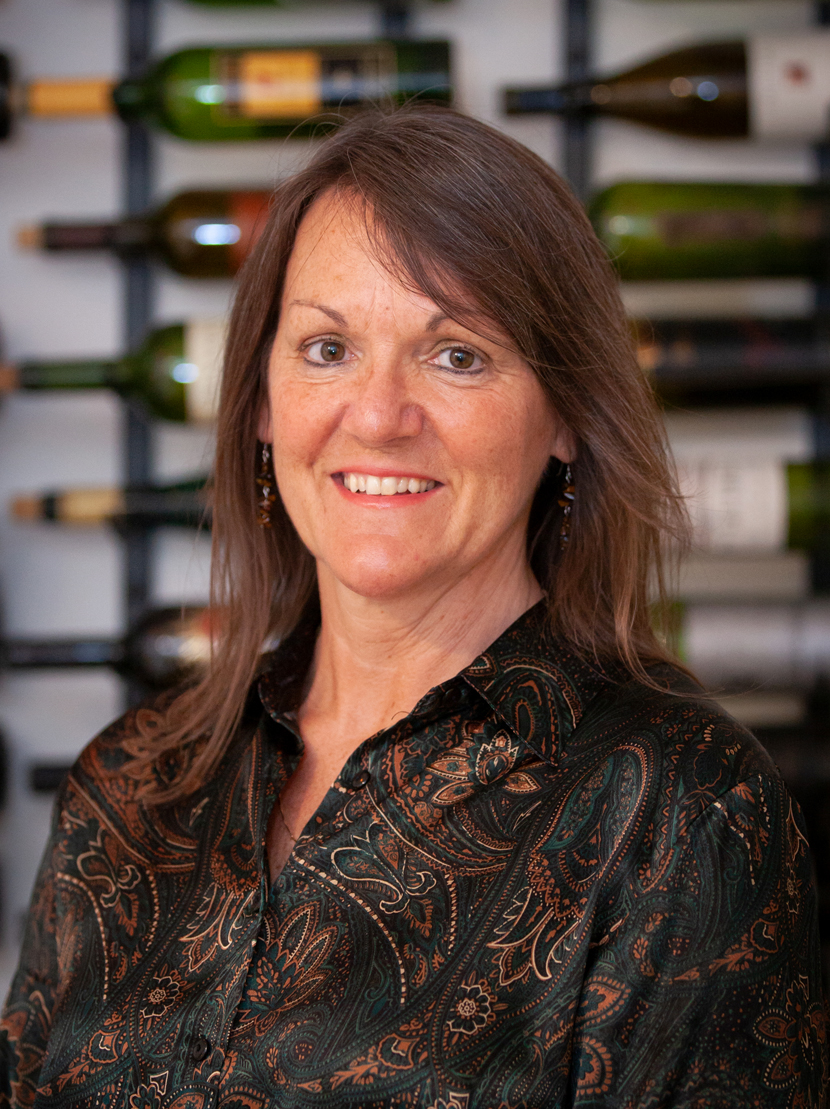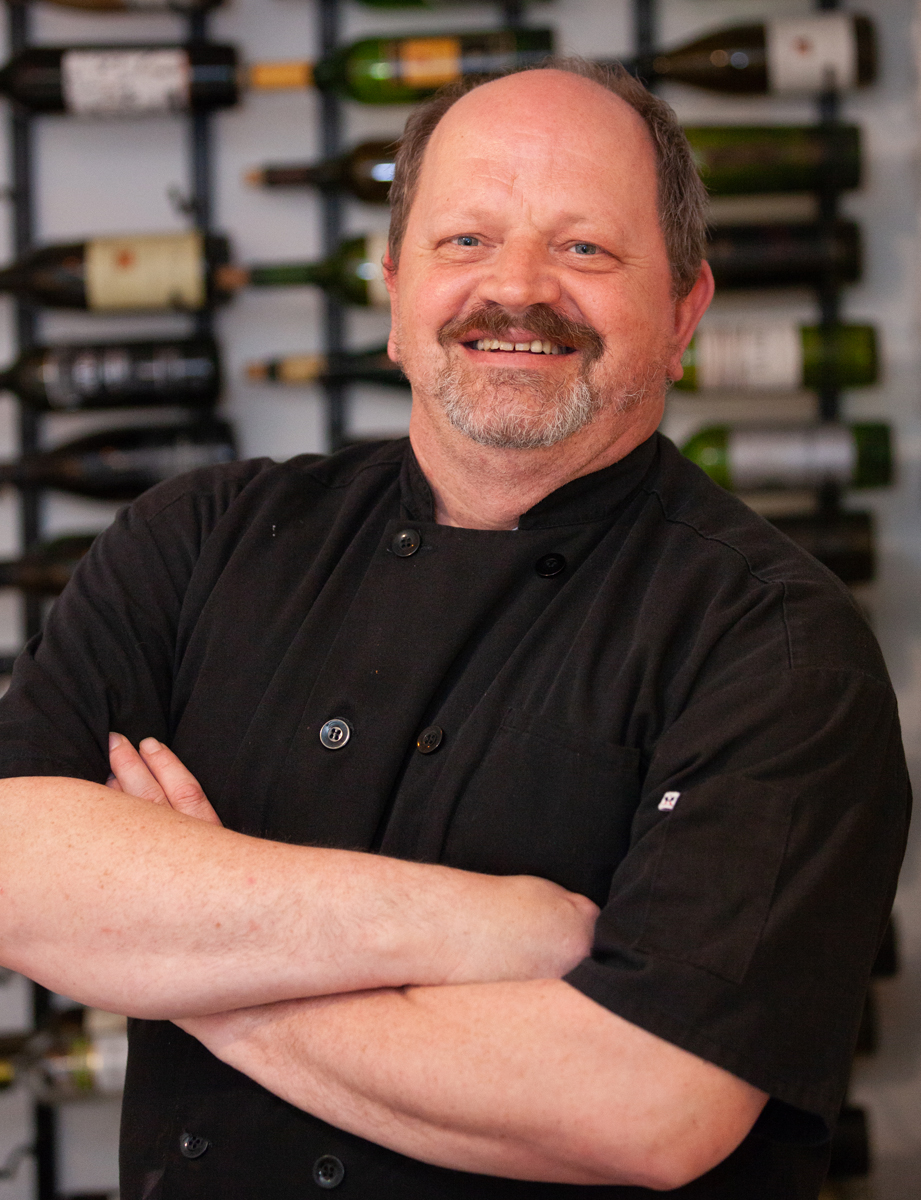 Refreshing cold plates and our tempting & savory hot dips complement the wittiest of conversations.
Take a break from your busy day and join us for lunch. You're invited to try one of our signature salads or delicious entrees. Whatever your taste buds, we will serve it fresh for you.
Wine and dine with the best of plates and from a selection of vino from around the world. Feast on one of our Monday thru Thursday Dinner & Drink Pairing Specials.

The Vine Is definitely a great place to eat, downtown Elkhart. The staff are friendly and the food is wonderful.
Julene

"Fabulous food & flawless service"
Excellent food and great service. I would definitely eat here again.
David

"Another successful experience"
Lunch today was delicious. The salads were excellent!
Dan

The best food and worth the drive from South Bend.
Keith
Hours -
Tuesday → Thursday  11am-8pm
Friday → Saturday  11am-9pm
THE VINE DOES NOT AFFILIATE WITH ANY THIRD PARTY DELIVERY SERVICE.  FURTHER, DURING PEAK BUSINESS HOURS WE MAY NOT ALLOW FOR CARRY OUT
THANK YOU FOR YOUR UNDERSTANDING
Get In Touch
Address: 214 S. Main Street, Elkhart, IN
Telephone: (574) 970-5006